Frequently Asked Questions (FAQ)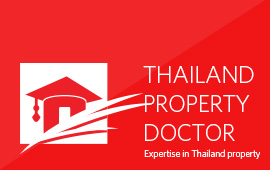 FAQS is a big subject here in Thailand for anyone considering buying, renting property, retiring here or doing business. Whatever your intentions or questions we are pleased to inform you that we have collated an information portal with everything you could possibly wish to know about Thailand in ONE place namely THAILAND PROPERTY DOCTOR.
The information is taken from government departments, lawyers, accountants and reliable sources. Whether you wish to get married, import pets, know about visas, work permits, Thai etiquette, relocation advice etc… IT IS ALL HERE!